How It Works



What Is Mr Meal?
Mr Meal offers you a service that allows you to take orders on your own website and mobile app.
Your customers order directly from your website while we continuously maintain the service and do the marketing behind the scenes on behalf of your business.
Everything you need to take online orders, is provided by us FREE of charge. We take 7%+VAT commision for the sales made through our service. No hidden fees.
Get in touch today, so we can get you started!
Get in Touch!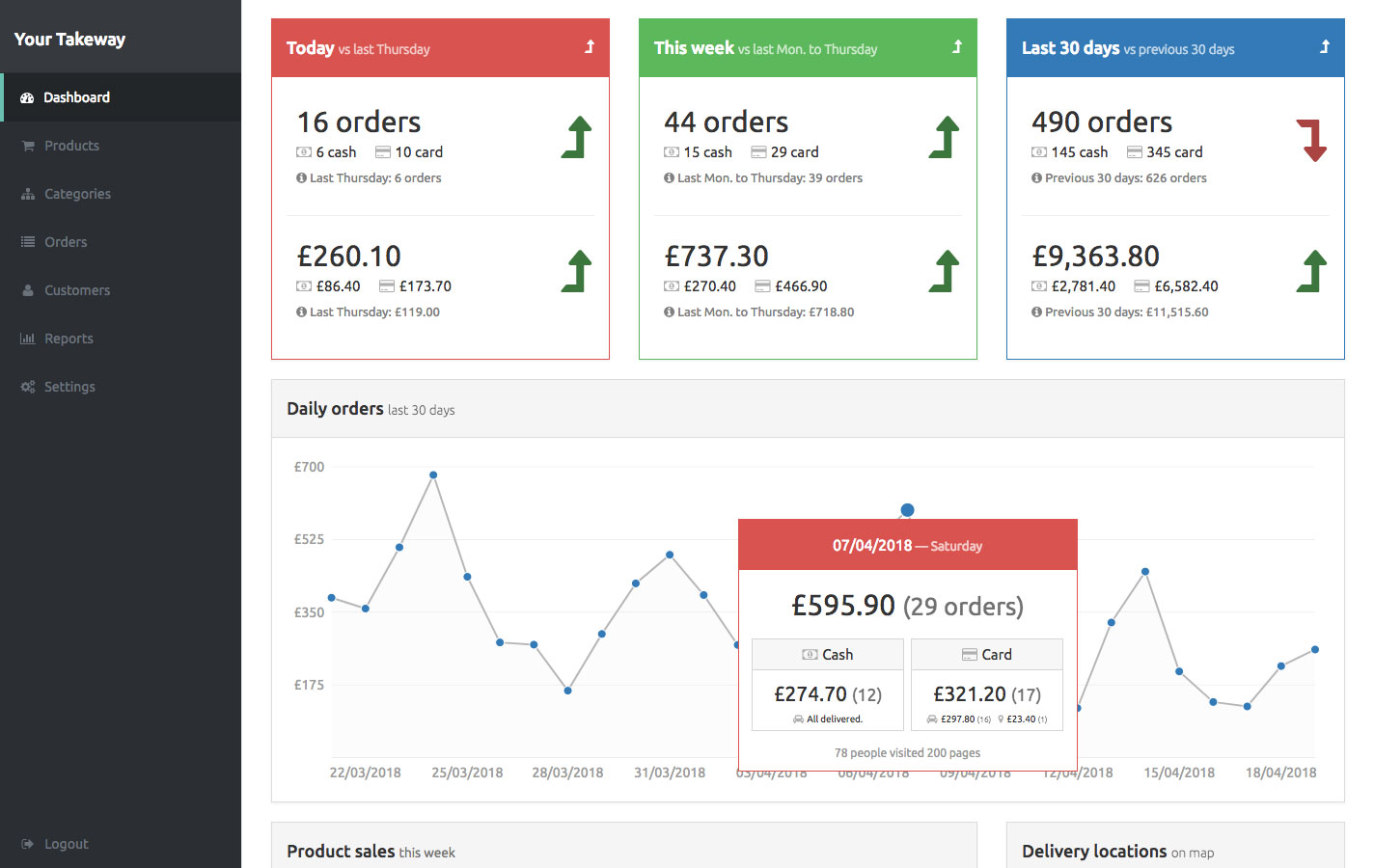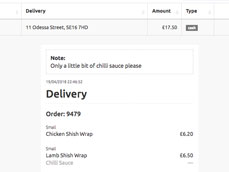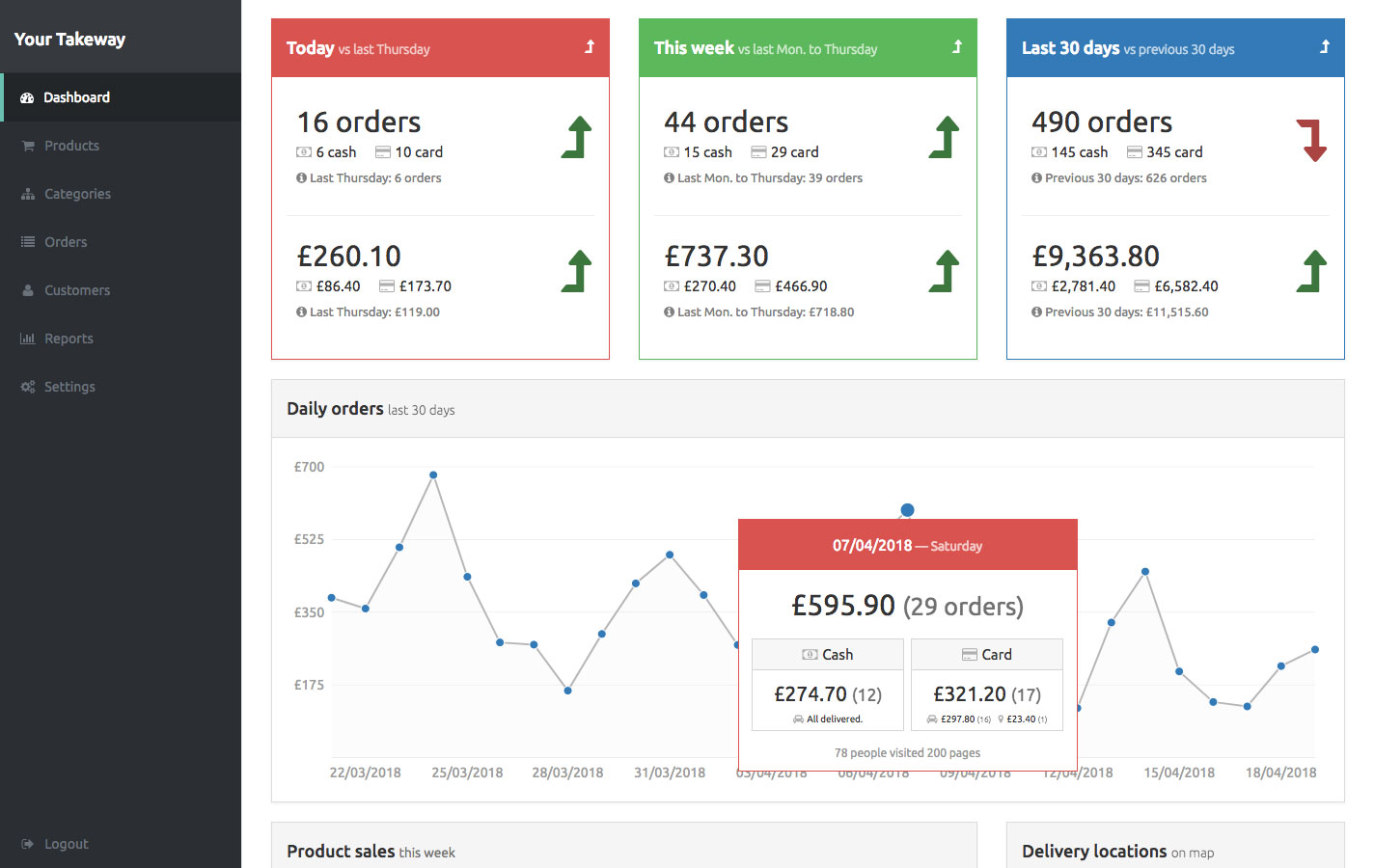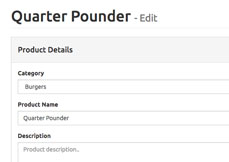 Features
You have your own dashboard where you can manage your menu and see the sales reports.
Your Customers Will Love This!